Leading beverage company Coca Cola joined Pakistan International Culinary Championship (PICC) as Platinum sponsor.
The PICC is an annual event that brings together the top chefs, food enthusiasts, and industry professionals from Pakistan and all over the world to showcase their skills and creativity. The competition included several categories such as cooking, baking, pastry, and gourmet menus etc.
As a Platinum sponsor, Coca-Cola had a significant presence at the event, with its branding displayed prominently throughout the competition. The company also provided its signature beverages to the participants and attendees to keep them refreshed and energized throughout the event.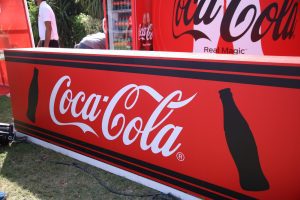 In a statement, Faisal Hashmi, Coca Cola government affairs head expressed his excitement about the partnership with PICC. He said, "Coca-Cola is proud to be the Platinum sponsor of the Pakistan International Culinary Championship, which celebrates the rich culinary heritage of Pakistan. We are committed to supporting local talent and providing a platform for them to showcase their skills on a global stage."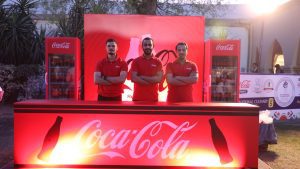 The partnership between Coca-Cola and PICC is a testament to the growing interest in the culinary arts in Pakistan. It also highlights the importance of corporate social responsibility and the role that companies like Coca-Cola can play in promoting cultural diversity and excellence in various fields.